Takeover: Danielle Villasana / Peru
We're delighted to share the work of Danielle Villasana.
"A Light Inside" is Danielle's longterm project bringing visibility to a community of transgender women in Lima, Peru. In a country characterized by a highly machismo, conservative and religious culture, transgender women are extremely marginalized and discriminated in Peruvian society. With few options or support, many practice prostitution to support themselves. Consequently, as sex workers with no legal protections, they're at greater risk of violence and sexual and substance abuse, and are less able to protect their health. Without legal protection, most cases of violence and human rights violations remain hidden.
Read the stories shared during her week-long takeover below.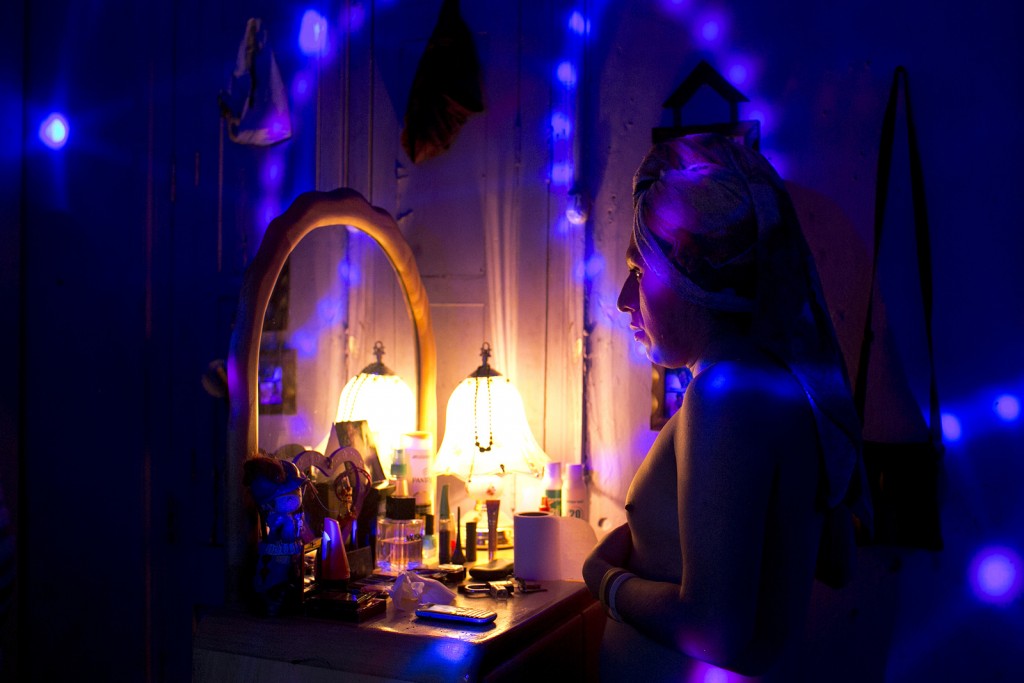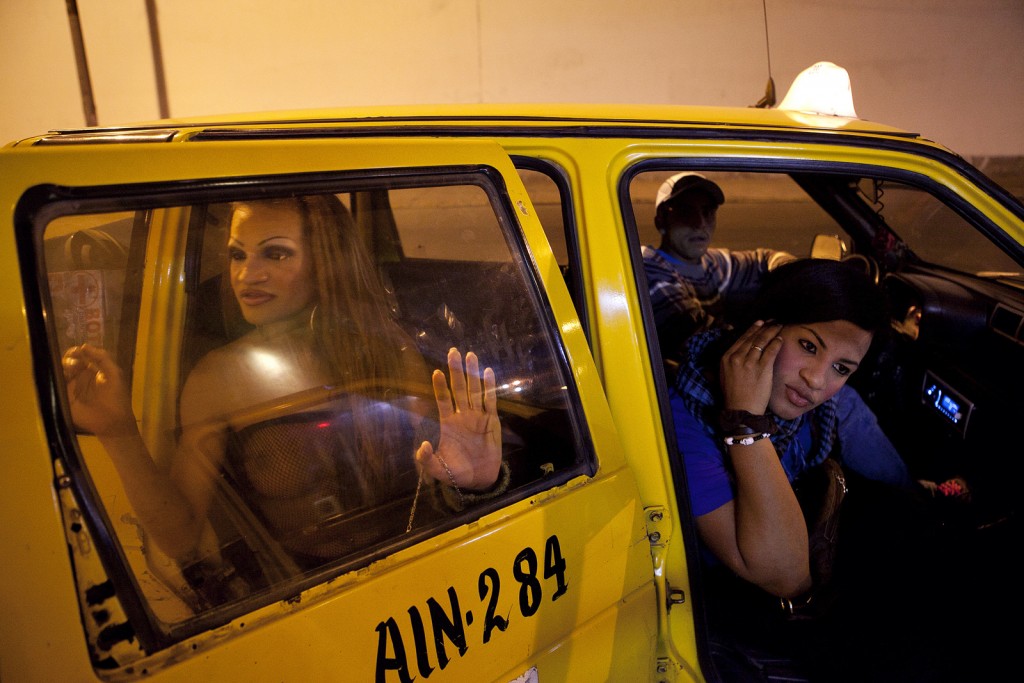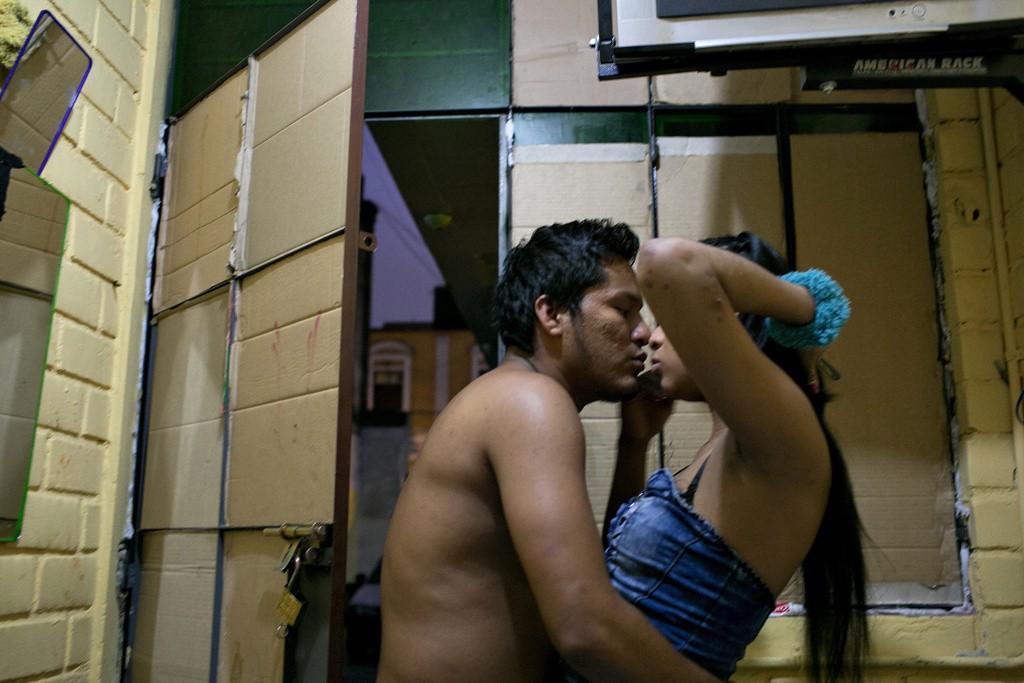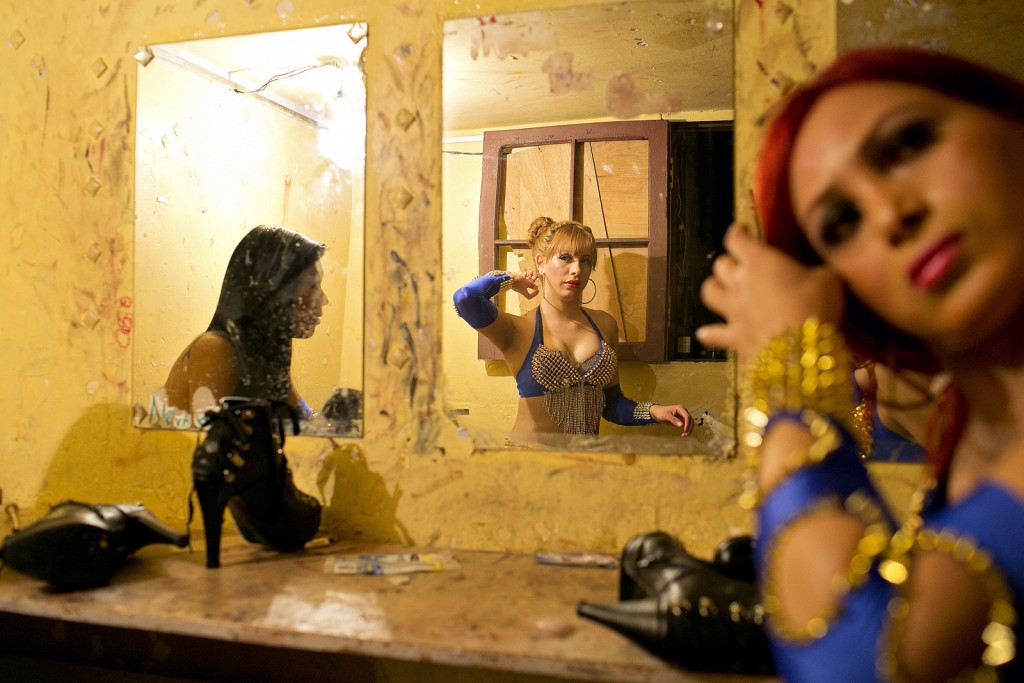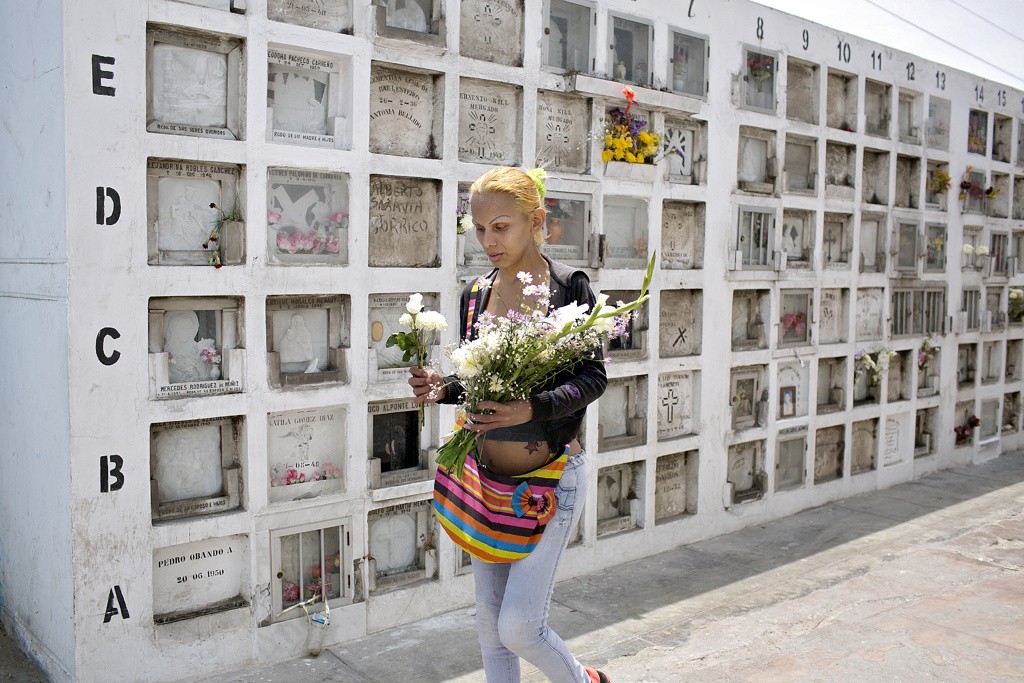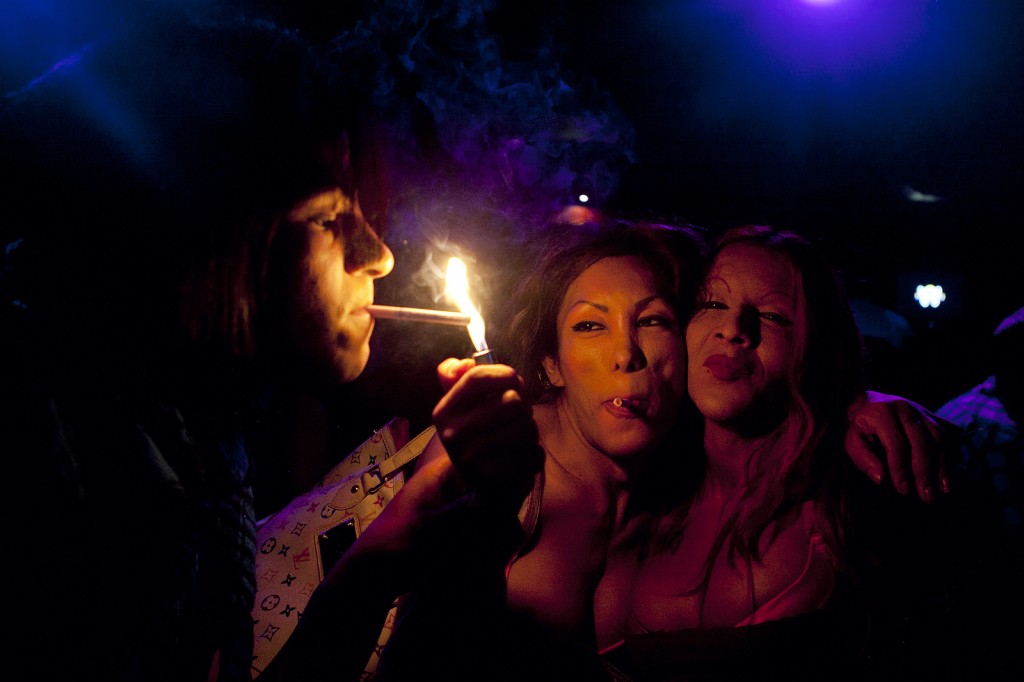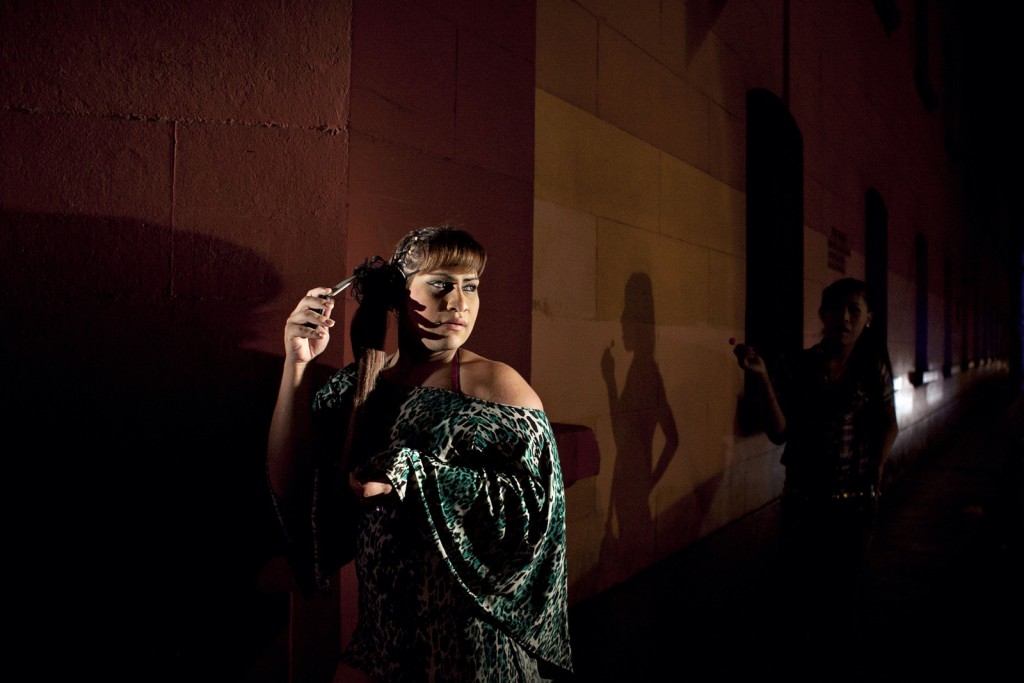 About Danielle:
Danielle Villasana is an independent photojournalist whose documentary work focuses on women, identity, human rights and health. She is currently based in Istanbul.
Before attending college, Danielle traveled through more than thirty countries in Europe and West Africa, photographing along the way. After meeting a photojournalist in Ghana, she realized that photography combined with discovery, cross-cultural communication and a desire to spread awareness about global issues equates to journalism. In Fall 2013, she graduated from the University of Texas at Austin as a double-major in Photojournalism and Spanish.
Danielle also strongly believes in education and giving back through photography. In 2014, she founded Fotos por el Cambio, a photography workshop in collaboration with the U.S. Embassy in Lima, Peru, that aims to empower communities and emerging photographers. In Spring 2016, she taught photography and multimedia at the American University of Nigeria as a traveling lecturer.
Ultimately, Danielle strives to live and work by the advice of her mentor Donna De Cesare: "You are a human being first and a journalist second."
See more of Danielle's work at www.daniellevillasana.com